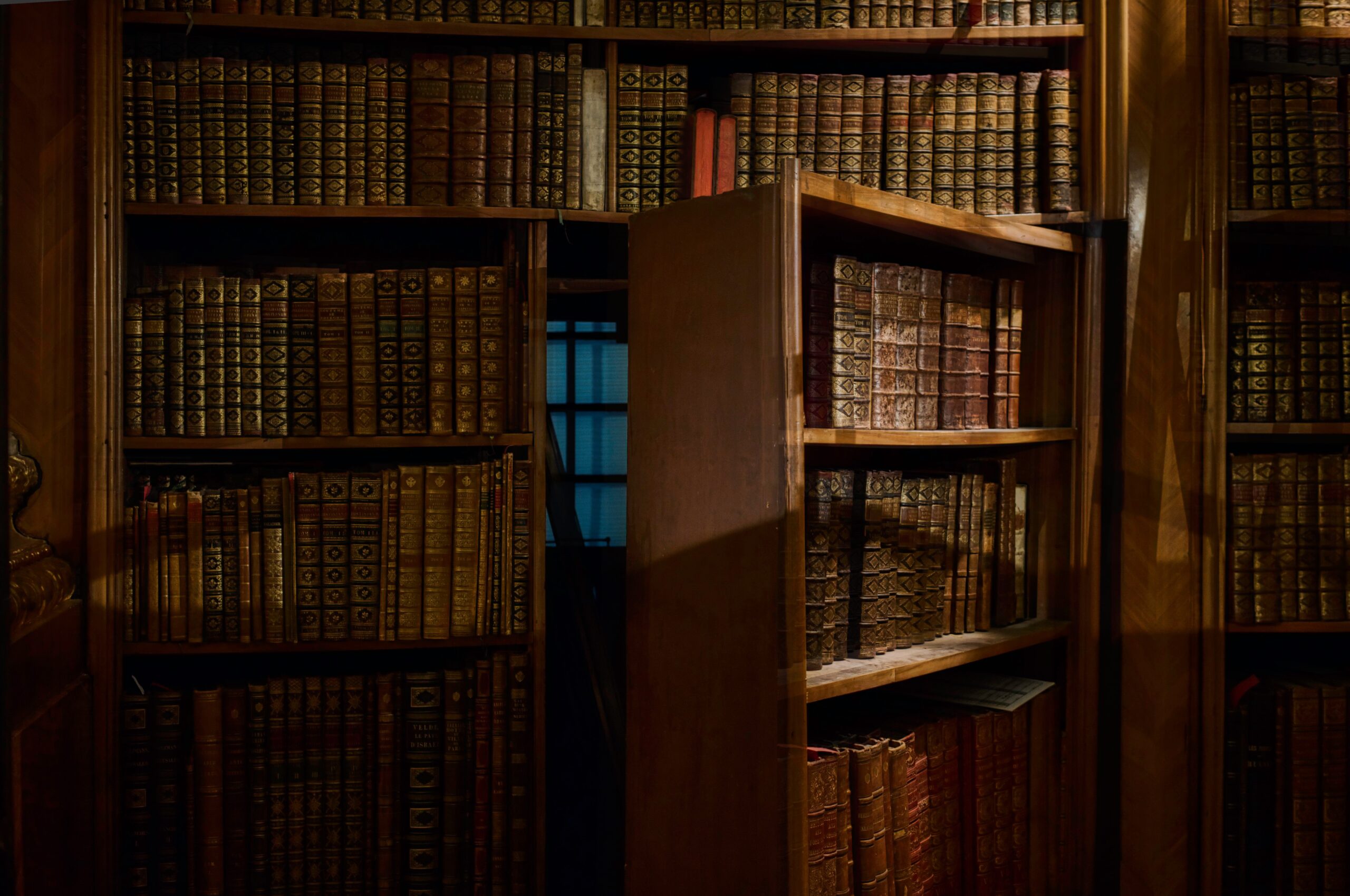 Writing Workshops
Does your novel require historical research? Learn how to find the best resources to understand your time period. Having trouble organising your work-in-progress? Try my workshop on Trello for writers.
Historical Research for Novelists
Where to look for historical information
Do you know how to fully utilise your local library? What about the wealth of resources available online? Learn how to access academic papers and historical sources, and the best way to approach experts.
Primary vs. secondary sources
Do you need books about your time period or historical documents from the time? Find out when to use which sources, and why Wikipedia is both the best and WORST place to learn about history.
When is it too much?
When do you know you have enough detail? How can you go beyond the printed page? Discover how to make the essence of a time period come alive, beyond just the historical facts.
My credentials
I have an MA in history from Leiden University, and experience in a wide variety of historical documents, from cookbooks to philosophical works.
Historical research can be fun, not hard.
Would you like to be notified when the next Historical Research Workshop opens up?
Organising your Work-in-Progress:
Trello for Writers
What is Trello?
Trello is powerful (but free!) project-management software developed for businesses. But its beautiful, flexible interface is also great for writers looking for a way to keep track of projects of all sizes.
Plot your book in Trello
Whether you use the 3-act or 7-point structure or something else, Trello keeps track of it all for you. Easily organise your plot, characters, locations, world-building, background research, and more.
But I'm a pantser!
Because of its flexibility, Trello is perfect for non-linear thinkers. If you've been seduced and then overwhelmed by Scrivener, Trello might be perfect for you. Use it to jot anything down and never lose it, pull together your scattered notes, and develop a system that works for you.
My credentials
I first learned Trello while wearing a hundred hats as PR manager for a small, nonprofit archive. For years I have used it to manage everything from work to meal-planning to vacations, and yes, writing.
Yes, you can get organised.
Would you like to be notified when the next Trello for Writers Workshop opens up?