What is copy editing?
Think of it as polishing your masterpiece before it goes to print. You've drafted and re-drafted, poured in your heart and soul; now you just need someone to smooth out all the rough edges.
Copy Editing involves correcting grammar, usage, and spelling errors, and ensuring that your text, narrative, and content are internally consistent.
This may include fact-checking and flagging inconsistent details or improbable content, as well as line editing and addressing stylistic issues.
Whether you are self-publishing, getting ready to query, or finishing up your thesis, I can help! I am experienced in both American and British English.
I copy edit using tracked changes.
I go through your manuscript correcting errors, irregularities, and awkward phrasing. I also write notes, queries, and suggestions using in-line comments.
I create a project style sheet.
As I edit the manuscript, I record my decisions and tips for you regarding formatting, grammatical conventions, and stylistic variations in one simple document. I also record spellings unique to the manuscript, such as character names, slang, or geographic spelling variations.
You review and approve the edits.
I send you the style sheet and two copies of the edited manuscript: one with the tracked changes visible, and one with all changes approved and only comments visible. You review the marked-up document and approve or reject the changes as you see fit.
How much can you expect to pay?
€0.02/word
I charge by the word rather than the hour, so you know exactly what you'll pay.
Example:
60,000 words = €1200
(or equivalent in your currency)
10% off
I give a 10% discount off website design to current or past copy-editing clients.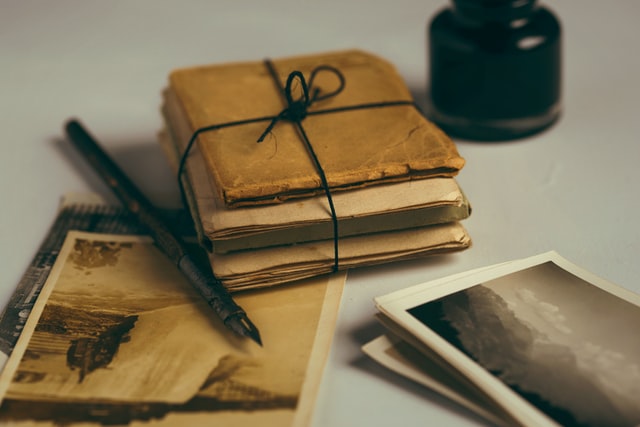 Ready to go?
I'm excited to work together! Tell me a bit about your project, and we can get started.